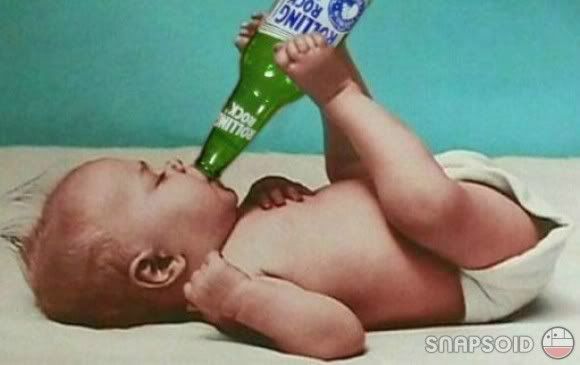 Baggie containing several
Zantac
pills: Check.
Sneakers, not flip-flops (I certainly don't want to get any ralph splashback on my feet): Check.
ATM card: Check.
iPod
(for the long
T
ride at the end of the day): Check.
Irish national football team jersey, circa 1997: Check.
Comfortable boxer shorts: Check.
Years of pent-up hatred for the
Germans
: Check.
I am now officially ready for my all-day
World Cup
bender. I've drawn up my will and if I don't make it out of
The Field
alive today, I've bequeathed this blog to my good friend Tim A. Even though he hates the Scots.
Hear them for yourself.
Download:
"Tie On One" by Aberfeldy.
"I Wonder If You're Drunk Enough To Sleep With Me Tonight" by ballboy.
"Alcoholiday" by Teenage Fanclub.