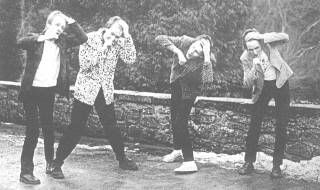 1978
May 6
May proves to be a busy month for
The Skids,
who officially sign on the dotted line with
Virgin
May 6. Ten days later, the act will do a
Peel session
on the legendary deejay's BBC Radio 1 show.
July 4
The Clash's
On Parole tour arrives in
Glasgow
to play at the
Apollo.
The show becomes infamous for the disturbances that take place during and after the band's performance. The venue's bouncers battle with concertgoers for much of The Clash's set. Later, Joe Strummer and Paul Simonon are arrested for drunk and disorderly conduct, and spend the night in a Glasgow clink. This leads to the legend that at one point The Clash members joined their detained fans in singing a version of their song "The Prisoner." As far as we know, it was all bullshit. The bouncer-on-fan crimes are also re-enacted for the film
Rude Boy.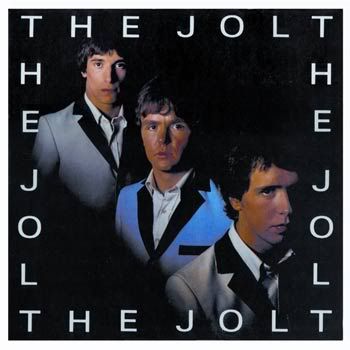 July 6
The Jolt,
now in full-on mod mode, appear decked out in 1960s era Decca LP jackets on the cover of their eponymous album, which is released today.
July 21
The Rezillos
become the first of the U.K. punk/new wave bands to record an album in America. The LP is recorded at the Power Station in New York City. Titled
Can't Stand The Rezillos,
it's released on July 21. Five days later, the first single is issued: "Top Of The Pops." The song hits No. 17 on the single charts and the band is invited to play on the long-running
BBC music program
of the same name. The song, of course, lampoons the television show, a joke obviously lost on producers. In the fall, The Rezillos will capitalize on their burgeoning success by going on a tour of the U.K. with
The Undertones
in support.
July 28
The Zones,
now with
Arista,
issue their second single: "Sign Of The Times"/"Away From It All."
September 1
The Skids' first release on Virgin is officially out: the single "Sweet Suburbia." The band's debut album will not hit record stores for another five months (Feb. 23).
1979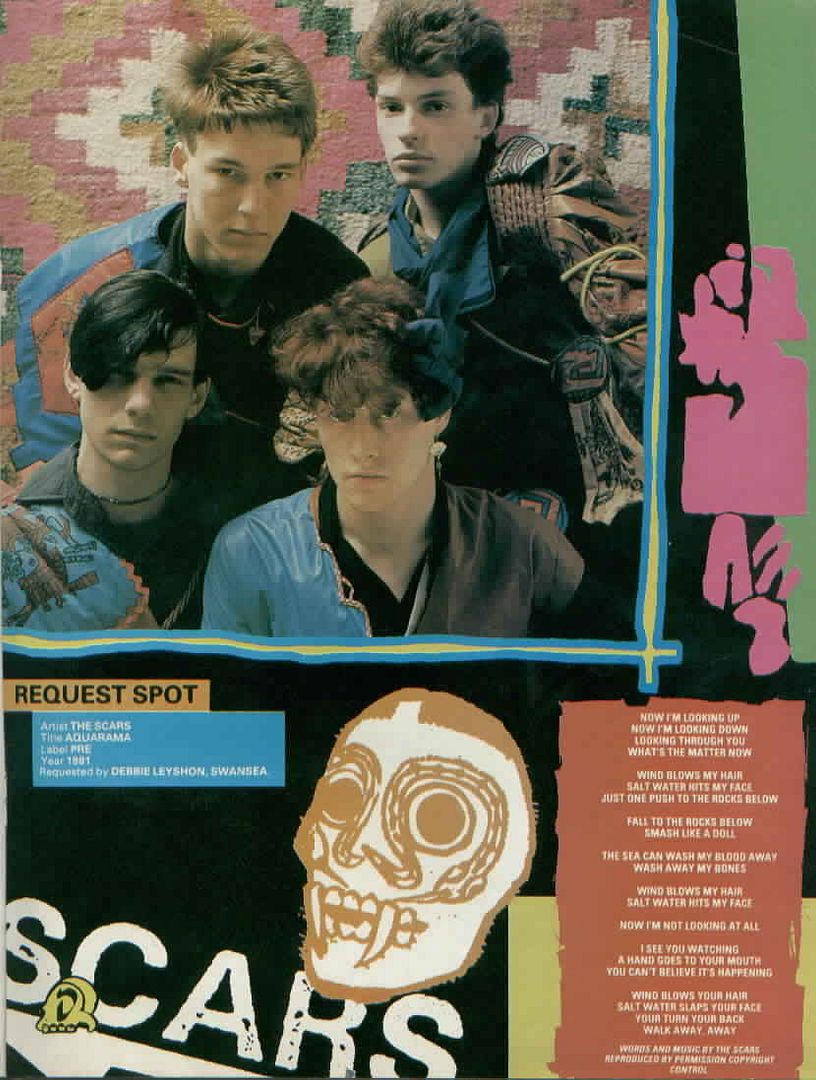 March 20
The Scars
cut one of the last (and best) Scottish punk singles, "Adult/ery"/"Horror Show." The record is issued on Fast Records. The band is also in the midst of winding down an English tour supporting
The Human League.
April 12
The day Scottish punk unceremoniously gave away to post-punk? Maybe. On April 1, Scotland's oldest punk band, The Rezillos -- who officially called it quits weeks before -- release
Mission Accomplished,
a live recording of their final show, which took place at The Glasgow Apollo.
Hear it for yourself.
Download:
"Horrorshow" by The Scars.