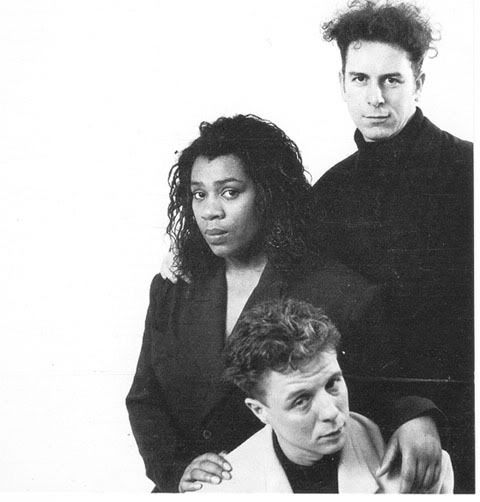 When even the Internet lets us down, who can we count on then? Looking up information on a pair of English 80s bands has appeared to bear little to no fruit. They are: Distant Cousins and The New Colours.
On the former, I've found the occasional reference. One page reads, "The Head brothers soon re-emerged as Shack, signing to the Ghetto Recording Company, home of producer Ian Broudie's solo project, The Lightning Seeds and British soul band Distant Cousins." A second mentions how the band was unfairly lumped in with the Madchester scene, and then goes on to list the members: Doreen Edwards (vocals), Neil Fitzpatrick (guitars) and Snuff (drums and percussion). That's it, pop fans.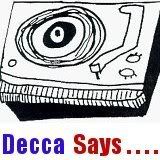 Meanwhile, information on The New Colours is non-existant -- at least to this indie pop child of the 80s. My busy typing fingers couldn't track down a single sentence regarding them.
But I know these acts existed. I remember the songs quite vividly and how much pop delight they brought me when listening to them. Here they are for you to upload:
The New Colours' "Do You Want To Pray?"
and
Distant Cousins' "Concrete Boxes."