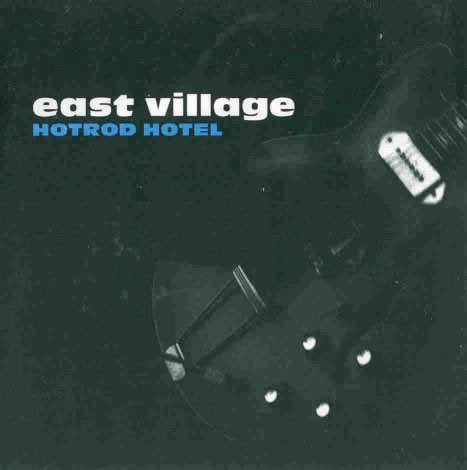 I simply adore everything about
Hotrod Hotel
-- from its dark and delicious cover art right down to its sunny day, Byrds-like sound. My copy of the album is never far from reach.
The band was founded on the bedrock of the Kelly brothers: Martin and Paul. Two guys wanting to delve into guitar pop when just about everyone in Britain was sky high on E and Madchester. The Second Summer of Love, you know? "At that time, the underground became mainstream, but we had kind of missed the boat, or were in the wrong one," said Paul. "We were trying to create our own sound, other people always seemed to want to be just like some other band or whatever but we wanted to be unique. Why anyone would want to hear this stuff again is beyond me."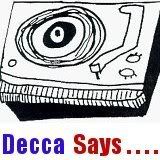 "Cubans In The Bluefields" was East Village's first single. "Her Father's Son" was a track on the "Back Between Places" 12-inch. Both were released on Sub Aqua Records in 1988 and later featured on the compilation
Hotrod Hotel,
which was issued in '94.
Here is:
"Her Father's Son"
and
"Cubans In The Bluefields."