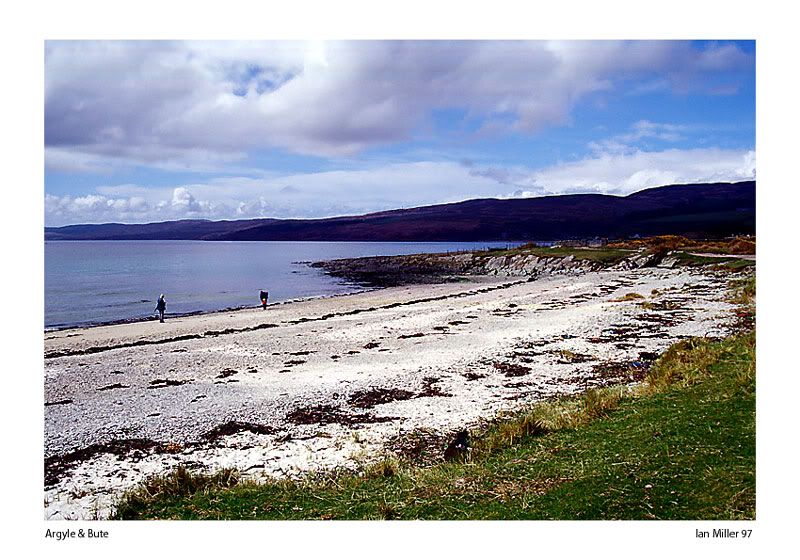 A note for the loyal readers: I'll be taking the next four days off. Heading up to the beach cottage, where I'll: make sand castles via the "drip method," defeat my kids in Wiffle ball, feed the gulls soggy fries at Markey's, fall asleep to the sound of the waves coming in through the open windows, watch the fireworks over Hampton, get sunburns on the tops of my feet, waste $6 on nabbing the top score in Pac-Man, pick flecks of seaweed from between my toes, and gorge myself on Tripoli's pizza.
Here's a few summer-themed songs to tide you over (pun intended) until I get back on Wednesday.
Hear them for yourself.
Download:
"Summer (Priority Version)" by Mogwai.
"Sylvia Plath's Platinum Summer" by Saint Jude's Infirmary.
"A Summer Wasting" by Belle And Sebastian.