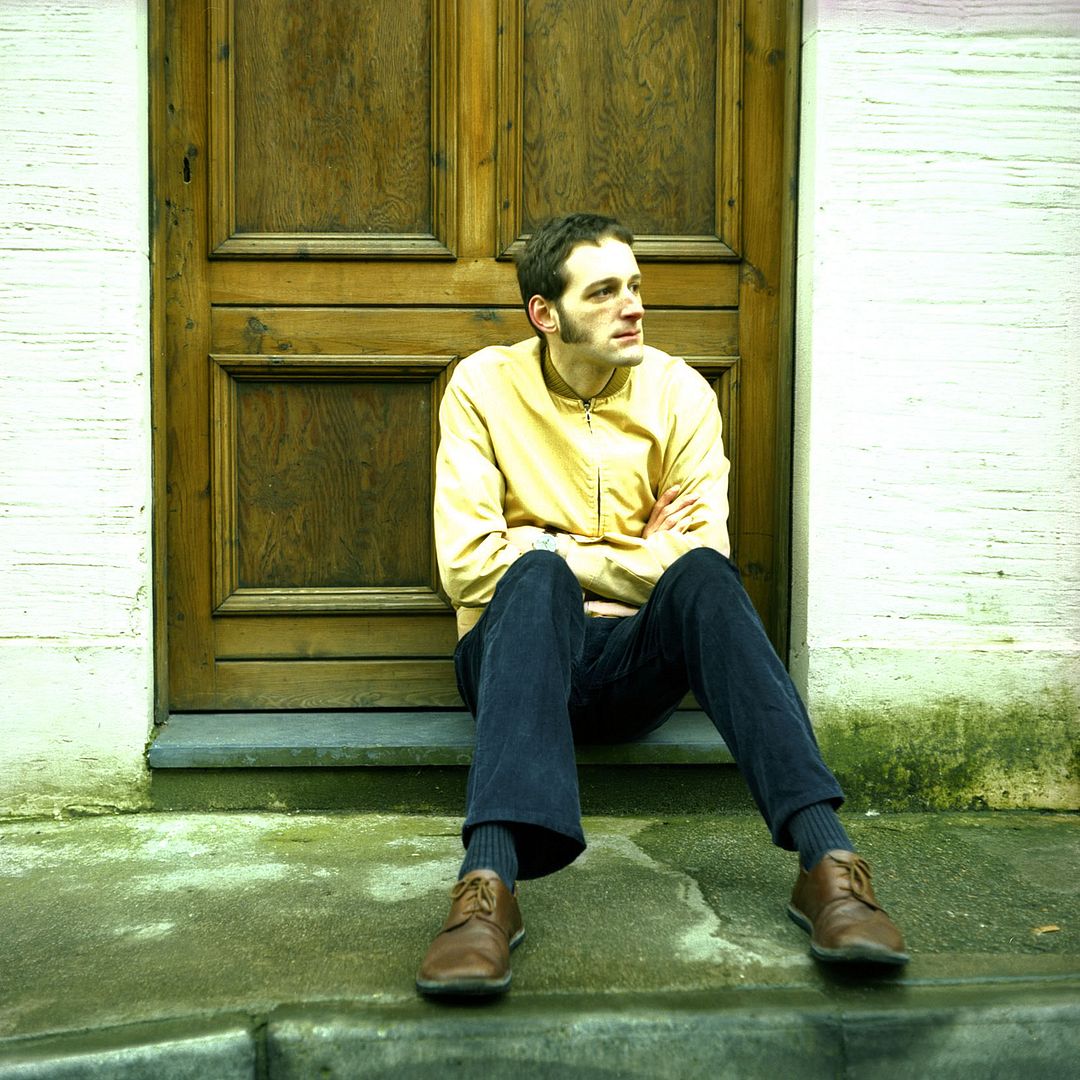 The ubiquitous
tribute album:
The modern concept can trace its roots to
Hal Willner
and his
Amarcord Nino Rota,
which was an LP featuring both jazz and pop musicians covering the work of Italian composer
Nino Rota
; nearly 20 years later, the concept had sunk to the level of
Train covering The Doors
At any rate, there are some dandies out there and
Everything Is Ending Here
is certainly one of them. Checking in at 36 tracks longs, the album features indie bands such as
Airport Girl
and
Comet Gain
doing covers of their favorite
Pavement
tunes.
Kilmahog's
Alasdair Roberts
gets in on the fun, as well. Roberts, who spent the first half of his career recording under the pseudonym Appendix Out (including on
Everything Is Ending Here),
is one of Scotland's more notable recent folk artists. All told, he's released six albums, including 2001's
Farewell Sorrow,
which was issued on
Rough Trade.
Hear it for yourself.
Download:
"Frontwards" by Appendix Out.
An achingly beautiful cover song; the way Roberts' voice cracks during the last word in the chorus, "So much style that it's wasting," will make your heart rend in two.