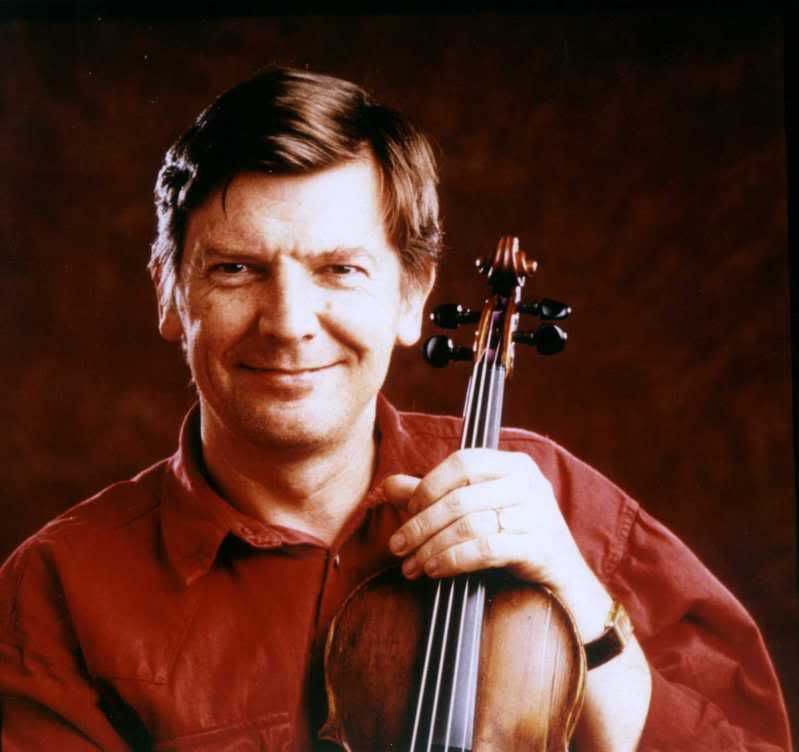 So Garrett Barry . . . . What an amazing life this gentleman led. He was born in Inagh, County Clare, during Black 47. The famine robbed the lad of his sight (malnutrition and famine sickness), but it never robbed him of his spirit; as a child he took up the uilleann pipes and that's how he made his livelihood.
He remained a piper until his death in 1899 and although he passed away in the Ennistymon Poor House, he richened the lives of countless folk in West Clare with his music. In addition to the famous jig that bears his name, Barry is remembered in other tunes such as "Garrett Barry's Mazurka" and "Garrett Barry's Reel." He is also associated with the "I Buried My Wife And Danced On Top Of Her" (name a better song title than that one; I dares ya) and "The Humours of Glen."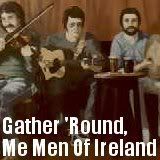 Barry's legacy perpetuated thanks largely to a chap named Willie Clancy. He was a man of many talents -- whistle and flute player, singer, storyteller -- but his speciality was the uilleann Pipes. Barry's piping style was passed on to Clancy from his father, Gilbert. According to many, Barry is known and cherished today because of Clancy's determination to pass on his music.
Let's raise a pint to both Garrett and Willie. Here's
Kevin Burke
with
"Garrett Barry's."