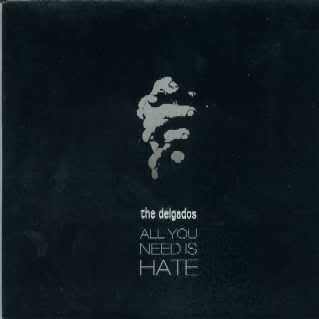 No. 21: "All You Need Is Hate"
The Delgados
Hate,
2002
Here's what I recently wrote about the single "Hate":
Of course, much like
The Beatles'
number, this little pastiche is done with a smidge of humor (an element of the song oblivious to most Beatles zealots, methinks). With "All You Need Is Hate," lines such as "I believe it's better to inflict than to attempt relief" and Hate is everywhere/Inside your mother's heart and you will find it there" are particularly dispiriting, sure, hinting at a dystopia that perfectly contrasts The Beatles' utopia, but the track's sunny backdrops burn away a fair bit of the grey clouds.
With
Dave Fridmann
(known for his production work with
The Flaming Lips
) on board to produce, the music is grandiose, soaring, flippantly pompous. "All You Need Is Hate" manages to achieve the same sweeping anthem status as The Beatles' number, only with far more thorny subject matter -- a feat more impressive, to say the least.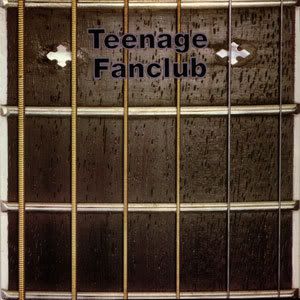 No. 20: "What You Do To Me"
Teenage Fanclub
Bandwagonesque,
1991
"Keep it simple, stupid." It was an oft-repeated maxim by my high school algebra teacher. And Teenage Fanclub takes it to heart on its '91 single "What You Do To Me."
Checking in at less than two minutes long, and featuring simple power chords and just 20 words -- The couplet "I know, I can't believe/There's something about you got me down on my knees" and the chorus of "What you do to me" -- the Norman Blake-penned ditty spits in the eye of overindulgent rock balladry. Mr. Corey would have been proud.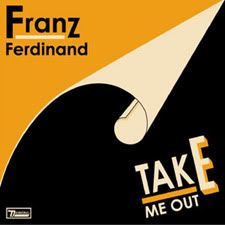 No. 19: "Take Me Out"
Franz Ferdinand
Franz Ferdinand,
2004
Franz Ferdinand took the jittery, angular riffing of
Josef K
and
Fire Engines,
and smoothed it over for mainstream rock radio. The result? An unbridled smash, as Franz achieved what neither of those aforementioned bands ever dreamed of: Top 40 success in both the U.K. and America.
"Take Me Out" is not as challenging as anything, say . . . Paul Haig ever wrote, but it's fun and frisky, nonetheless.
No. 18: "Happy Birthday"
Altered Images
Happy Birthday,
1981
If you've been paying any attention the last 7 months or so, then you already know how I feel about Ms.
Clare Grogan,
who, for my money, was one of the U.K.'s most compelling pop frontwomen in the 1980s.
On "Happy Birthday" her vocals shine, alternating between seductively playful on lyrics like "Happy, happy birthday in a hot bath/To those nice nice nights," and coyishly domineering on lines like "If they were me and I was you/Would you have liked a present too?"
She must have made the teen boys swoon in '81.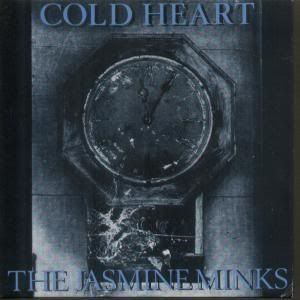 No. 17: "Cold Heart"
The Jasmine Minks
The Jasmine Minks,
1985
"Timeless" is the immediate word that comes to mind when discussing "Cold Heart," the finest track The Jasmine Minks ever wrote. Vocalists Jim Shepherd and Adam Sanderson exchanging playful couplets ("They took the chain and they broke the link/The revenge of the Jasmine Minks") over '60s-style melodies that call to mind a breezy, summery Scottish day.
Eighties guitar pop was never more soulful and infectious than here.