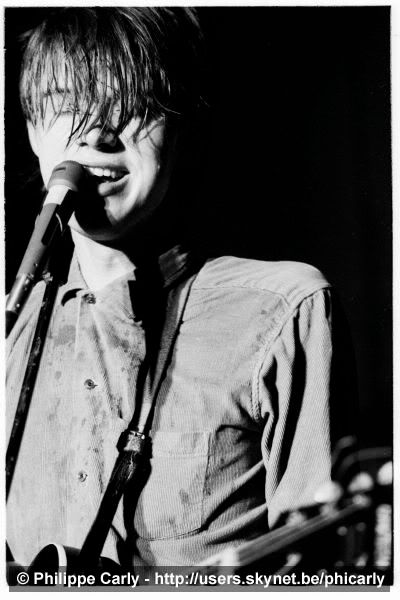 Quick update with some live material I've got on the ole hard drive.
Awhile back, one of our loyal readers emailed me mp3s from an
Orange Juice
gig that took place at
Keele University
in
Staffordshire.
The date was Nov. 24, 1982, the same month the band released its second album,
Rip It Up.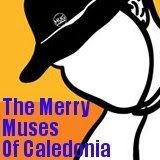 I've also uploaded some tracks from a
Jesus And Mary Chain
show that took place Nov. 5, 1985, at a venue known as The Loft in
Berlin
-- just eight months after the infamous
"riot" gig
at North London Polytechnic.
Hear it for yourself.
Download:
"Poor Old Soul"
and
"Flesh Of My Flesh"
by Orange Juice, and
"Inside Me"
and
"In A Hole"
by The Jesus And Mary Chain.
(Note: Nabbed the above photo from New Wave Photos. Terrific web site -- check it out.)