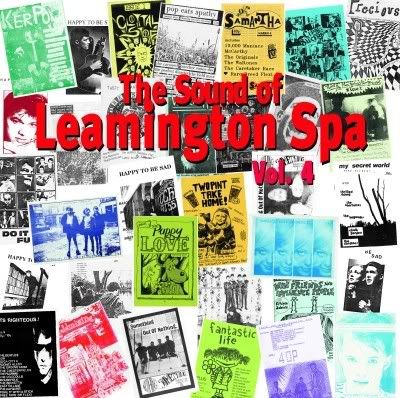 In the 1800s, folks from all over England flocked to
Leamington,
to soothe their various aches and pains in pools filled with salty spa waters. In the 1980s, bands flocked to this quaint town nestled in
The Midlands
for a different reason: To record.
Leamington was the home of John A. Rivers'
Woodbine Street Studios,
one of the U.K.'s oldest independent studios. Rivers -- who has worked with everyone from
The Specials
to
Swell Maps
to
Love And Rockets
-- became the producer of choice for many indie bands in the '80s.
To quote Martin Whitehead, from
TweeNet
: "Most engineers in small local studios had little grasp of what these bands were trying to do at the time and were still trying to produce booming drums, slappy bass, and choppy funk guitars. In the mid 80s, indie bands were very much on the fringe of what was happening and were pretty obscure. A producer who understood them was worth travelling for. Even to Leamington Spa."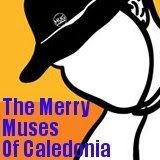 Back in the late 90s, TweeNet began compiling tracks from various indie artists that had once recorded at Woodbine Street, as well as other unknown groups with the same infectious guitar pop sound. The result was the
The Sound Of Leamington Spa
series, which is currently five volumes in length. The series has drawn frequent comparisons to the late 1970s
Pebbles
compilations, which highlighted hard-to-find Sixties garage rock.
Two Scottish acts featured on the
The Sound Of Leamington Spa, Vol. 4
were
Glasgow's
The Clouds and
Paisley's
The Church Grims,
who I discussed back in
early July.
Hear it for yourself.
Download:
"Get Out My Dream" by The Clouds
and
"Plaster Saint" by The Church Grims.