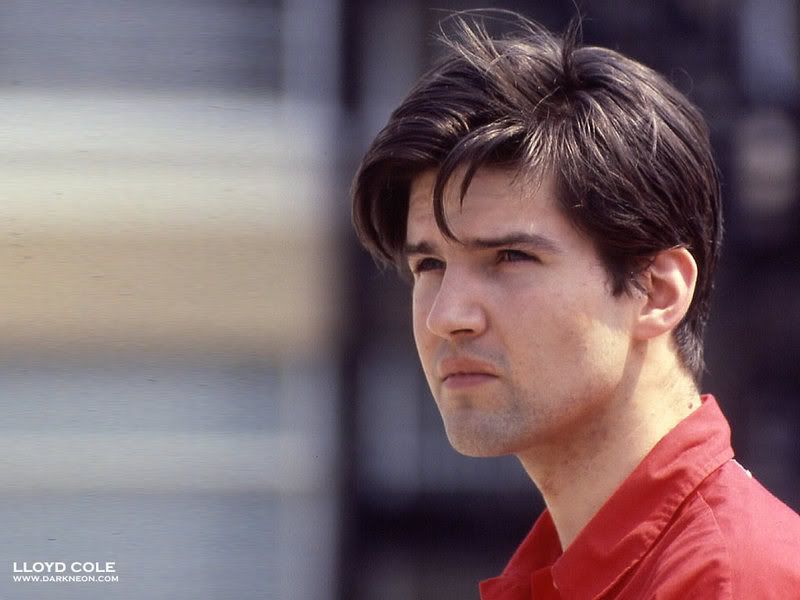 I've long been amused by the number of Scottish pop aficionados who bestow Jock status upon
Lloyd Cole,
all because the
Buxton
-born and
Chapel-en-le-Frith
-reared songwriter attended the
University of Glasgow
for a few semesters in the early 80s. Shit, Cole didn't even
graduate
from that institution.
If this cursed blog has taught us anything, it's that Scotland certainly does not suffer from a dearth of pop virtuosi -- yes, tin ear, there is life beyond
Shirley Manson
and
Big Country
! There's no need to claim an individual of clear English stock as one of the country's own. The whole thing slightly reeks of desperation; it even reminds me of when a certain professional sports
franchise
retired
this
star's number.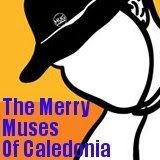 Anyway, this little endeavor does grant me the opportunity to post a track from Cole's (and
The Commotions',
too, of course; can't forget about them) landmark album,
Rattlesnakes,
which easily ranks among my all-time top 10. On that LP's closing tracks, Cole sang, "Are you ready to be?/Are you ready to bleed?/Are you ready to be heartbroken?"
Twenty-two years later, he finally got his response.
Hear it for yourself.
Download:
"Patience"
by Lloyd Cole & The Commotions and
"Lloyd, I'm Ready To Be Heartbroken
by
Camera Obscura.