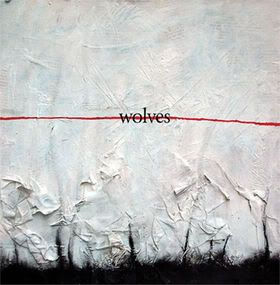 Billed as the world's premier new music convention,
In The City
has been chugging along for close to 14 years now. Founded in 1992 by Yvette Livesey and
Factory Records
honcho
Tony Wilson,
the event serves two purposes: during the day, music industry bigwigs gather to talk shop -- and twist their moustaches and hatch schemes to further destroy pop music; at night, the shindig becomes a music festival (allegedly the biggest city-based music festival in Europe), as unsigned artists are showcased at various venues throughout the host city (which is typically held in
Manchester
; one-time sites have included
Glasgow
in 1997).
In The City has helped launch the careers of countless acts, including
Oasis,
Doves,
Suede,
and
The Stereophonics.
More recently, the festival played a hand in kickstarting the career of Glasgow's
My Latest Novel.
Since performing at In The City back in October of '05, this five-piece outfit has performed at the 2006
T In The Park,
done a support slot for
The Pixies,
and inked a deal with
Bella Union Records.
But not in that order.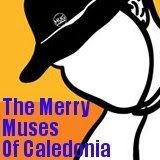 I discussed My Latest Novel rather briefly
back in July,
but felt the need to revisit them after finally landing their debut album,
Wolves
(thanks Joel!).
"There is without doubt, a character to Scottish music because we tend to still be very much a Scottish race and don't have a large immigrant population," Graham Weir, a lecturer in popular music at
Napier University,
said in
this article.
"So Scotland tends to have its own kind of music -- usually guitar-based."
My Latest Novel, however, aren't bridled by their six-strings; they build upon that ancient guitar template, garnishing their sound with violins, xylophones, peculiar percussion instruments. The result is a work fraught with anxiety and absolution -- an album that fills the listener with a heightened tension, rewards with a much-ached-for release, then starts the cycle anew before one's had time to bask in the afterglow. Scotland hasn't heard a release this labyrinthine in years.
Hear it for yourself.
Download:
Wrongfully, I Rested"
and
"Learning Lego"
by My Latest Novel.