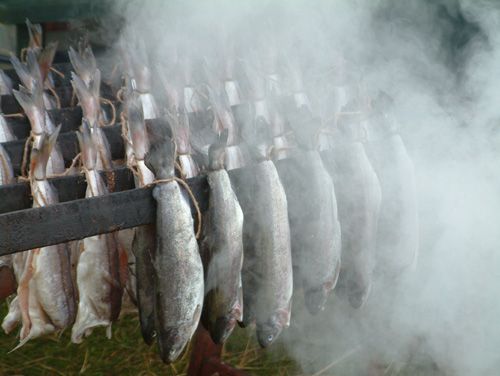 So I received a little missive from Ian Thomson yesterday, guitarist for
Arbroath's
The Gold Blades,
a band that dabbled in guitar pop during the late 1980s.
Here is Ian's take on the group, which consisted of himself, Lynn Nicoll (vocals), Wendy Henderson (guitar and backing vocals), Gordon Will (bass), and John Weir (drums).

We were rather amateurish. We only practiced once a week, and this was in Gordon's house. His mum would bring us juice and biscuits! None of us could really play our instruments too well. John was probably the most competent, but he still had his limitations. Gordon never really mastered the bass and as far as I'm aware never really played it after the band broke up.

Since the band broke up, everyone seems to have gone their own way. Wendy and Lynn are both single mums in Arbroath, John lives with an artist/lecturer in Dundee, I'm a teacher in Lancashire, and Gordon is a computer expert in Broughty Ferry.

I've not seen Gordon or Wendy for years and rarely see John. The only one I see is Lynn, because she is my sister-in-law. Nepotism was an interesting part of The Gold Blades' story. Gordon went out with Lynn at the time of the band, Wendy is Lynn's cousin, and John was living with Wendy's sister!

Unfortunately no photos exist of the band. Just download a photograph of Arbroath Smokies [see above] to illustrate the story if you decide to go ahead with it.

Hear it for yourself.
Download:
"The Sun Seems To Shine In The Depths Of My Heart" by The Gold Blades.
Nicoll's vocals are like a gentler, more restrained version of Alex Taylor's, who sang with both
The Shop Assistants
and
Motorcycle Boy.
Fittingly, The Gold Blades supported the latter group during a gig at
Edinburgh University.
That, and airplay on
Radio Scotland
was, to quote Thomson, "As big time as it got."
(The group's MySpace page has the above track available for download, as well as two others.)